Before we can supply you with a FREE quotation we will need to carry out a full surevy of the job required.
Please contact us giving us a brief description of what is required and we will be in touch with you very soon.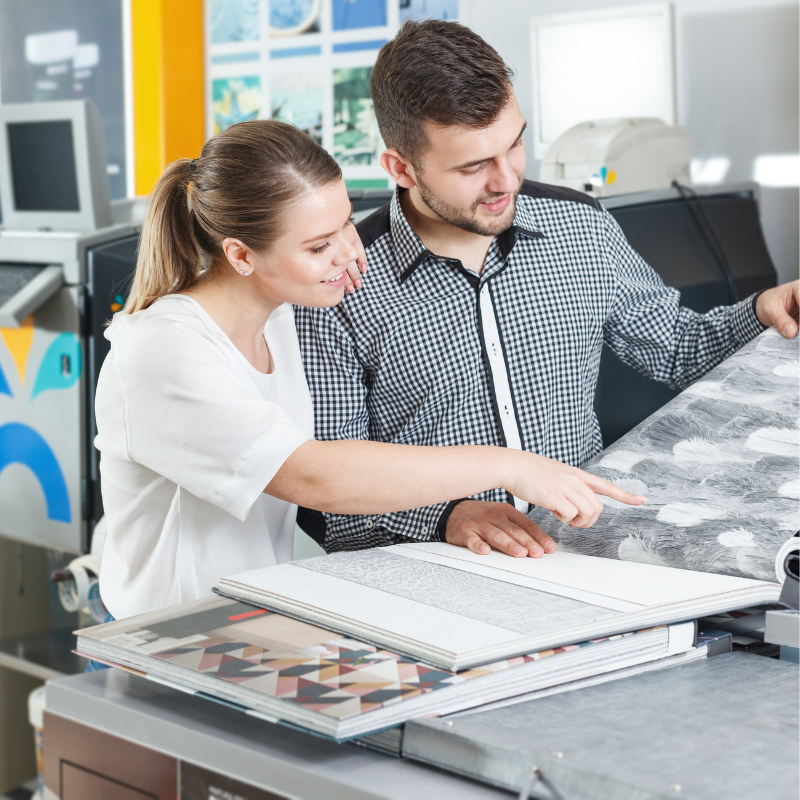 FAQs
Frequently Asked Questions
Do you have any references that I can follow up?
Yes we have a number of references which are all available on request.
I notice you are based in Royston but I'm further afield, will you come out to me?
We typically work in Hertfordshire and Cambridgeshire, but will sometimes go beyond this area. Please let us know where you are.
How much do you charge?
As all requirements are personal, after initial viewing of work to be done we provide a FREE detailed quotation, either in the form of a set price, or a daily labour charge (or sometimes a combination of both).
We want to use a particular type of paint in our bathroom, is that a good idea?
We give practical advice on all types of paint and where they are best suited.
Are there any hidden extras we need to be aware of?
Absolutely not – unless you change the scope of work that has been requested. What we quote is what you pay.
Do you clean up after you have finished your work?
Yes, absolutley! We always aim to leave your room as clean as possible before we leave your property.
Is there anything we need to do before painting or decorating starts?
It helps if you can clear the room of furniture and other items as much as possible, as this makes it quicker for us to start work on your decorating.
Sometimes, however, this isn't practical – for example, we're used to working around office IT systems and other fittings. 
Do you provide quotes for insurance work?
Yes. We have many years experience providing quotes for insurance claims. We can provide you with a written quote to present to your insurance company. Unfortunately, it is usually the decision of the insurance company as to which quote they accept.
i have a problem with mould in my kitchen and bathroom, can you help with this?
Yes, we can treat your walls with the appropriate mould treatment products, prior to re-painting them and get them looking as good as new!
Once the painting or decoration is complete, how long is it before a room is useable?
Paint can feel dry after about 24 hours and you can then start to put furniture back into the room.
However, please be aware that it can take up to two weeks to for some paint to fully set, so be careful to start with.