Professional Painting & Decorating Services
For all your Domestic and Commercial Painting & Decorating Needs.
Professional Painting & Decorating Services
For all your Domestic and Commercial Painting & Decorating Needs.
Professional Painting & Decorating Services
For all your Domestic and Commercial Painting & Decorating Needs.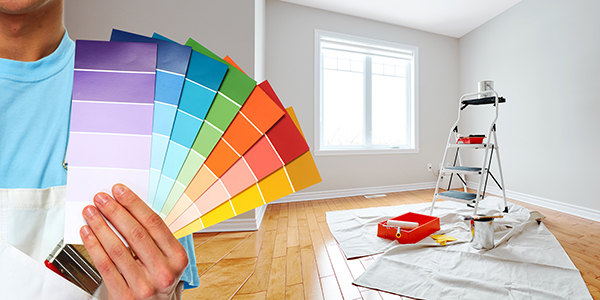 Painting
Whether just one room or a complete house, we'll schedule works to fit around you and your family. In addition to interior painting we also carry out exterior painting works.
Wallpapering
Whether you're simply looking for a feature wall to be papered or a full room to be done, we carry out all manner of works. We are also happy to advise on what will work best on your walls.
Graining
Want to add some natural wood to your home without the cost of solid wood? You could consider a graining effect. Please call us or more information.
Staining & Refinishing
We have a vast experience in staining and refinishing both internal and external wood surfaces. We are also very proficient in taking wood from stained to painted.
Decorative Painting
Looking for something different?
Maybe a mural or some stencilling? Or perhaps you want to add a pattern using paint rather than paper. From stripes to harlequin patterns we do them all.
Colour washing will add texture and depth to any space. Whatever you're looking for, give us a call to discuss your ideas today.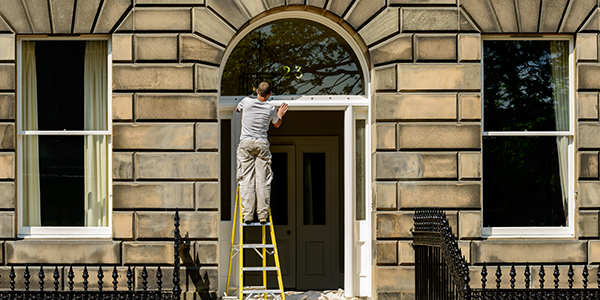 fire protective paints
We are highly experienced in the use of fire retardant paints. Whether you're looking to comply with safety legislation or just want to make sue your place of work has that extra safety layer we can help.
eco friendly paints
From water based paints to other eco-friendly paint formulas, we're committed to helping your business reduce its impact on the earth without compromising on quality.
Call us today to discuss your requirements.
anti graffiti coatings
Anti-graffiti coatings can be applied to stop inks and aerosols from bonding to lots of different surfaces.
Sometimes referred to as anti-vandal paints, they can be used internally and externally on surfaces including previously painted surfaces, smooth surfaces like metal and plastic and porous surfaces like brick and stonework.
murals
Whether applied with paint or paper, murals can be a great way of creating a huge impact in a commercial building. Whether you want to add a large fromat picture or create an architectural effect a mural is a great way to achieve this. They can be tailored to match your corporate colours and even incorporate your logo.
commercial paint & wallpaper
Commercial spaces require professional teams of decorators and painters who have an in depth understanding of industry requirements. From hard wearing to low odour paints and fire retarded wallpapers, we have worked with most commercial decorating mediums.
We have both the experience and the resources to work to tight deadlines regardless of the scale of a project and would welcome discussing your requirements with you.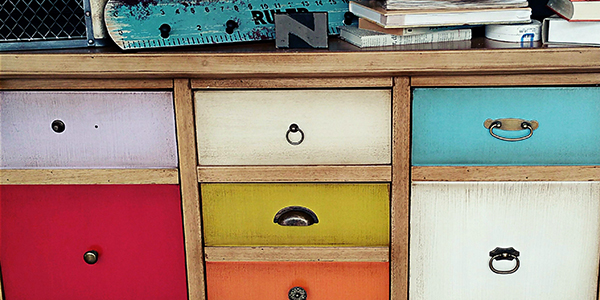 painted furniture
Adding a splash of colour to a piece of wooden furniture can be a great way to update it.
If you're looking to upcycle one of your favourite pieces, call. We're more than happy to advise on the best methods and most suitable paints available to you.
paint effects
Wood graining, glitter, chalk, stone or suede effects, we can do them all. Please call us to discuss your requirements.
Floors and woodwork
Whether you are looking for a stained or painted finish we specialise in refinishing all types of floors and woodwork. Call us today to disc uss your project. 
Heritage/restoration
We have lots of experience working on listed buildings and heritage sites. We can help advise on colour choices and finishes to suit the style of your property. 
We use a range of paints which have been accurately recreated from analysis in historic properties through the key ages of interior design.
artexing
Whether you are looking for a simple stipple design or soemthing more complicated we specialise in artex effects on walls and ceilings to suit all interiors.
We also carry out repairs to existing artex.
About us
Providing High Quality Residential & Commercial Painting & Decorating Services Since 1989
We are committed to providing a fully comprehensive painting and decorating service throughout Hertfordshire and Cambridgeshire. 
Our professional and reliable staff have a wealth of experience within the decorating trade, working on both residential and commercial premises.
We pride ourselves on our strong reputation and the quality of our work at all times.
We are fully insured to carry out a variety of both interior and exterior decorating services and we always strive to offer competitive prices.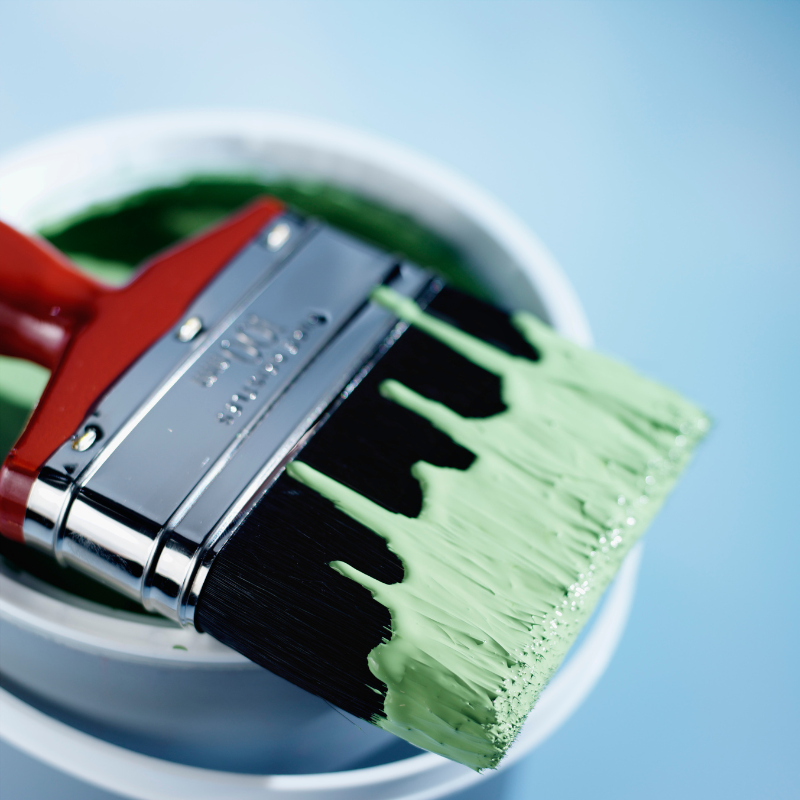 Gallery
Some Of Our Work…
We had DMR Decorators to do both painting and wallpapering for us. They did a fantastic job. We would highly recommend Dave and his team.
Mr and Mrs Walkom – Reed, Royston
We needed someone with experience of painting listed buildings using heritage colours. Dave and his team were great in advising the best types of paint etc. They did a fantastic job and we wouldn't hesitate to recommend them.
Mr and Mrs Brown – Hitchin
I called DMR Decorators after buying a house with a solid wood kitchen that I wanted painting. They were great in advising on colours and the best finish etc. I would highly recommend them.
If you see us driving around, give us a wave!